Lease with
Costs 4% of rent per unit

10+ showings per day

100% vetted applicants

Magical tenant onboarding
Rental agent
Costs 8-12% of rent per unit

2-3 showings per day

Applications verified by you

Onboarding is up to you
---
How it works
To put it simply, we take care of everything for you.
Self-guided showings
We tried everything else out there and enabled thousands of self-guided showings. Then we built the perfect system.
Learn more about showings
---
Verified identities
Best in-class identity document and facial biometrics technology. No one gets access without it.
Time based, one time codes
Access codes work once and only during the showing time. If the key is not returned, we get notified.
Recent showings
All of your prospects have
verified identities
---
---
---
---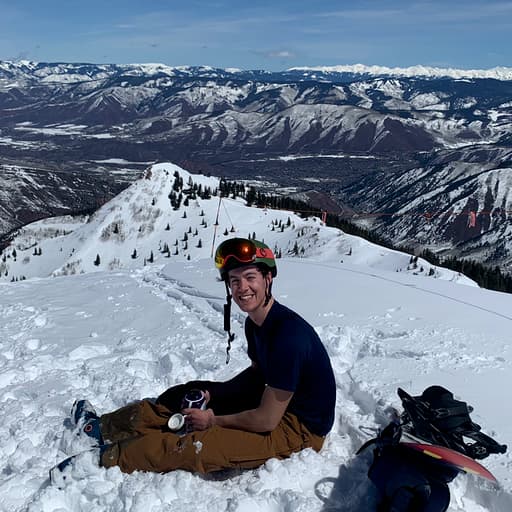 Daniel V.
View
---
---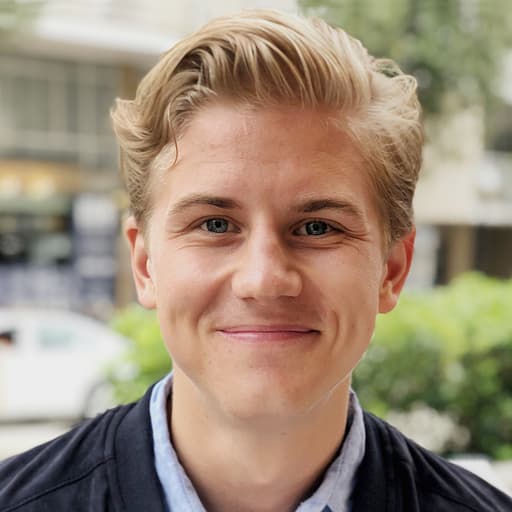 We suggest a tenant
We'll suggest the most qualified tenant for your unit as soon as they apply, but not before we've verified their financials.
How Flip screens tenants
---
Financial verifications
We check applicant income, employment, and credit.
High standards
We also verify with landlord references, criminal checks, and eviction checks.
---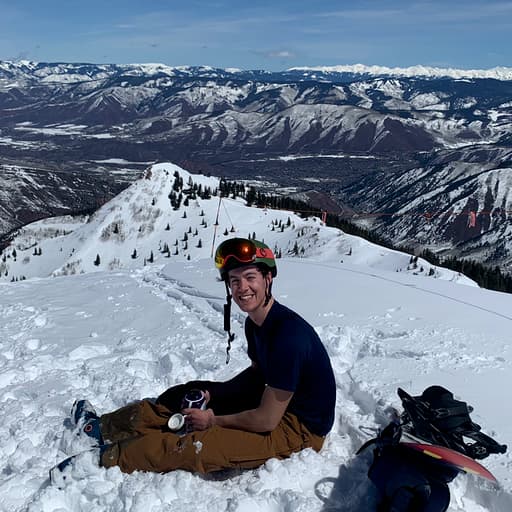 Daniel V.
Earns $95,000 USD /year
Requires review
---
Employment
 Daniel's annual income is 
30x above rent
---
Background
We get the lease signed
We'll make sure your new tenant moves in without a hitch and the rent gets to the right place.
How Flip collects rent
---
Sweet, sweet freedom
We will handle all of the paperwork and any concerns the new tenant may have.
We are always here to help
If there are any questions, concerns, or unexpected changes we will work 24/7 to get it sorted.
---
Unit #1 payment history
Monthly rent amount is
$2,800 USD /mo
---
Past payments
Future payments
---
---
Current tenant
A+ rated tenant
---
Ready to take your hands off the wheel?
We will just need a few details about your unit and building.
---
No. Flip provides you with a beautiful, informative advertisement for your listing that you're welcome to share wherever you'd like.

Yes, you'll only be charged if you use Flip to find or manage your new tenant.

Once you've set up the access point for your available listing, any broker can use it to show the listing and collect a fee from their client.

If you're the leaseholder and you're looking to sublet or get out of your lease we recommend the

leaseholder plan

! We designed it with leaseholders' needs in mind.