Lease with
Costs 4% of rent per unit

10+ showings per day

Pre-screened applicants

Contactless move-ins
Traditional rental agent
Costs 8-12% of rent per unit

2-3 showings per day

Waste time on unqualified leads

In-person walkthroughs
---
How it works
Sit back while we market, show, and fill your vacancy.
We show your vacancy
Contactless viewings allow renters to take a tour privately on their own schedules, while you focus on other things.
Learn more about contactless viewings
---
Keep renters safe
Don't worry about managing public health risks. Renters can take physical tours of each unit while social distancing.
Automated scheduling
Renters book their viewing right away, cancel and reschedule easily. We follow up after each viewing.
Recent showings
All of your prospects have
verified identities
---
---
---
---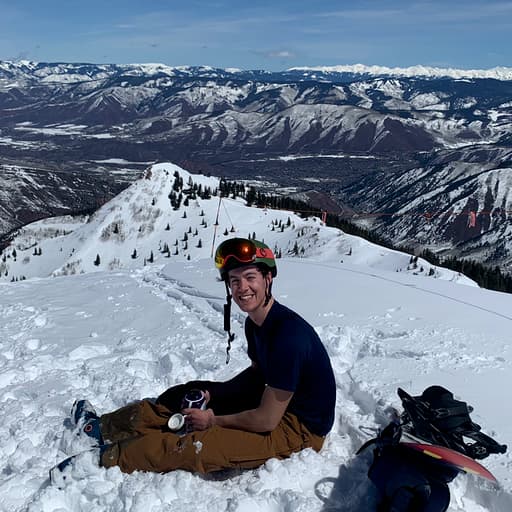 Daniel M.
View
---
---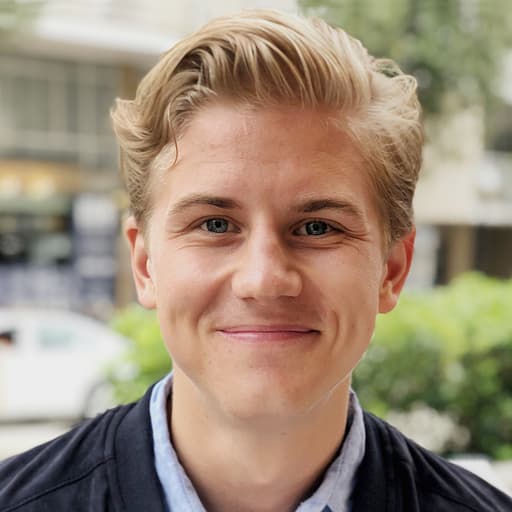 We recommend a tenant
You get the final say, but we do all the legwork. Our recommendation means we left no stone unturned.
How Flip screens tenants
---
Fast, online applications
Let renters apply from their phone while they're still in the unit, so you get a qualified tenant faster.
More robust screening
Employment and landlord references are verified by our team of experts. Make your decision based on more than just hearsay.
---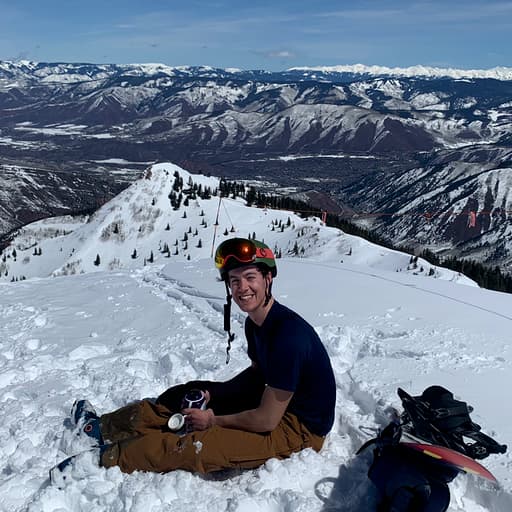 Daniel M.
Earns $95,000 USD /year
Requires review
---
Employment
 Daniel's annual income is 
30x above rent
---
Background
We keep tenants happy
Complaints, questions, and issues end up in our inbox not yours. We take care of tenants so they never want to leave.
I'm ready to try this out
---
Stay in Borneo!
Key transfer, walkthrough inspection and moving-day air support - on our plate not yours.
Tenant hotline
From help with rent payments to security deposits and roommates, we take care of your tenants.
---
Unit #1 payment history
Monthly rent amount is
$2,800 USD /mo
---
Past payments
Future payments
---
---
Current tenant
A+ rated tenant
---
---
It's free to create a listing, rent a smart keybox and start hosting contactless viewings. Flip charges 4% of monthly rent as soon as you get a tenant who meets your qualification requirements. This can be paid all-at-once or, if you choose to use Flip to sign a lease with your tenant and collect rent from them, as a recurring monthly charge.

Once you've set up the access point for your available listing, any broker can use it to show the listing and collect a fee from their client.

You can rent our keybox for free for up to thirty days before either returning it or purchasing it.

Renters can apply instantly on the Flip website or mobile app if they want to move forward. Flip will take care of confirming that they meet your requirements, and you'll only get applications from qualified applicants.

Renters get access to Flip's viewing hotline for immediate help with their viewing. They can ask questions about the unit or building in the Q&A section of your listing. If there's anything that you want to make sure each viewer sees you can add special instructions that each viewer will see.

Yes - you'll just need to ask your current tenant to select times during the day that are green lit for viewings. We have prepared guidance for current tenants who are hosting contactless viewings before they move out, which

you can find here

.

Renters have to create a Flip account, verify their identity and add a payment method like a credit card or a bank account before they can book a contactless viewing. You can think of this like the digital version of leaving a credit card and ID as a deposit, except significantly more secure because we are able to verify that the ID isn't fake.