Partner buildings
Fewer broken leases, more tenants.
Even the best tenants need to leave early sometimes. Flip selects a qualified replacement and guarantees all remaining rent payments.
---
Units assigned to Flip
---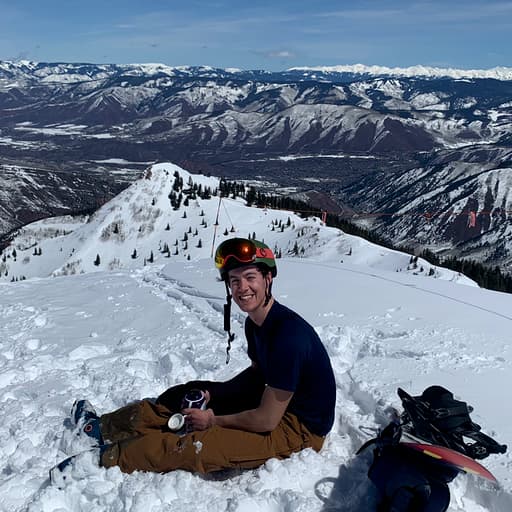 $2,800 USD
Current monthly rent
Review
---
Flip found 
21 qualified leads
---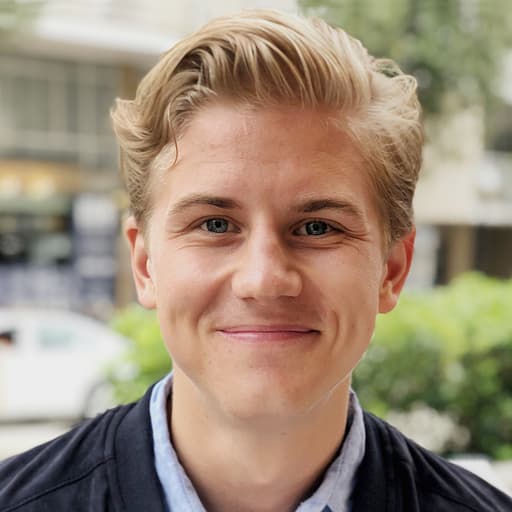 Why partner with Flip?
Give tenants the flexibility they need and sign more new leases.
20+
MONTHLY HOURS SAVED
---
You focus on new leases and retention. We take care of everyone who needs to leave early.
-12%
LOWER TURNOVER COSTS
---
When our replacement tenants renew their lease you save 100% of expected turnover costs.
+30%
MORE LEADS
---
Every unit assigned to Flip attracts up to 50 new qualified leads for your building.
These averages are based on buildings with 250 units or more.
---
How it works
To put it simply, we take care of everything for you.
Send residents our way
We'll make sure residents understand all their options and that they don't do anything below board.
---
Avoid illegal sublets
Everyone stays above board or you find out.
Save valuable time
No more back and forth with residents about options.
---
---
---
---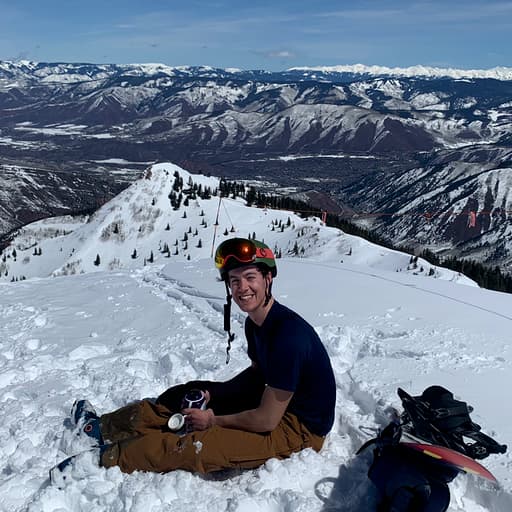 Daniel V.
View
---
---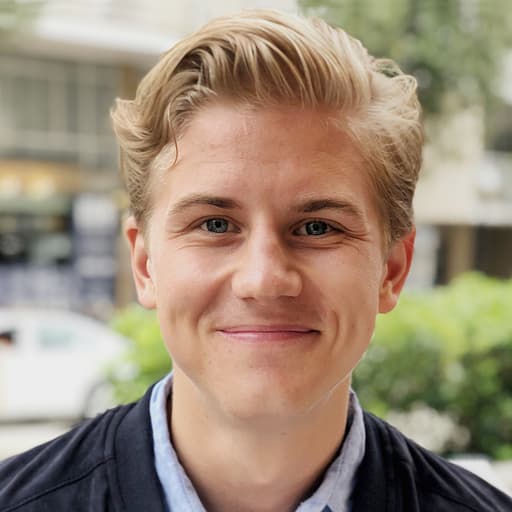 Assign their lease to us
Flip becomes the official tenant of record - and we always pay the rent on time.
More about the partner agreement
---
Guaranteed rent
We will always pay the rent for any remaining months.
Zero risk for you
Full indemnification protections.
---
Flip's payment history
Guaranteed monthly rent amount is
$2,400 USD /mo
---
Past payments
Future payments
---
---
Current occupant
Flip Guaranteed
Get new tenants
We market your building's unit and sublease it to a qualified new resident.
How we select occupants
---
Expect less turnovers
We will handle getting new tenants in and old ones out.
Get more leases
Our goal is to find you the most qualified tenants.
Back to
assignment requests
---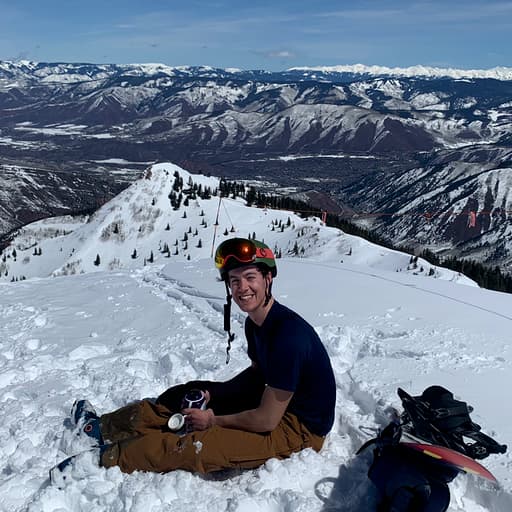 Daniel V.
Earns $180,000 USD /year
Requires review
---
Employment
 Daniel's annual income is 
40x above rent
---
Background
Who partners with Flip?
If your building has more than a few units, your residents might already be using us.
Manages 4,000 units
---
42 requests for Flip Instant

37 new tenant leads per month
Known for
quick response times
Manages 4,500 units
---
$1.8M saved in turnover costs

55 new leads per month
Known for
high tenant satisfaction
Manages 71,000 units
---
4 leases assigned to Flip

67 new leads per month
---
Want to fill vacancies?
Partner with us - we'll handle everything for you.
---